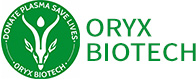 Rare & Serious Diseases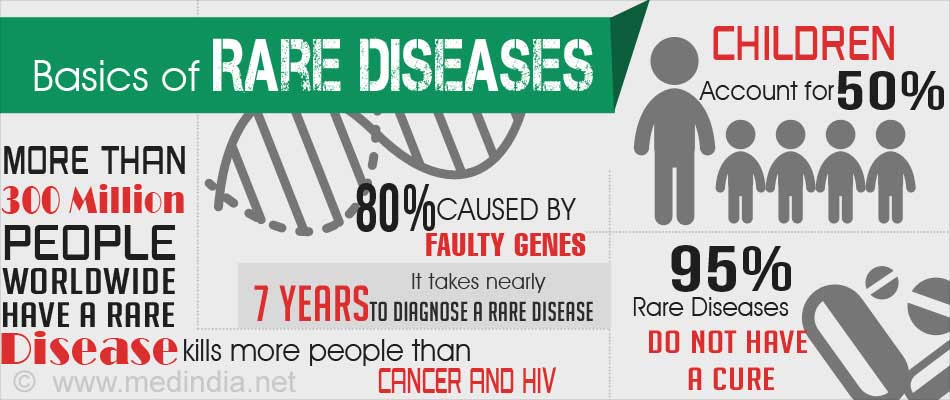 Our top priority is saving and improving the lives of our patients. ORYX's commitment to enhancing the quality of life for people with rare and serious diseases in Bangladesh is reflected in our support of programs and activities for patients with rare plasma-protein related diseases, including bleeding disorders and primary immune deficiencies.
We aim to improve and expand educational and outreach efforts. Through partnerships, we strive to raise public awareness and to enhance appropriate public policies for rare diseases.