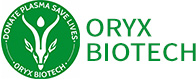 Oryx Biotech Holdings, Inc. Founded in 2019, Oryx Bio-Tech is destined to be South Asia's leading integrated human plasma biopharmaceutical group and the largest plasma derived products also known as Life-Saving Therapeutics manufacturer in Bangladesh.
The Oryx Plasma Fractionation Plant will be located on the already acquired land in the Bangabandhu Hi-Tech City at Kaliakoir, 45km from the capital city Dhaka, covering an area of 25 acres. Presently under development, the plant's plasma processing capacity will reach 2,800,000 vials per year.
Our Mission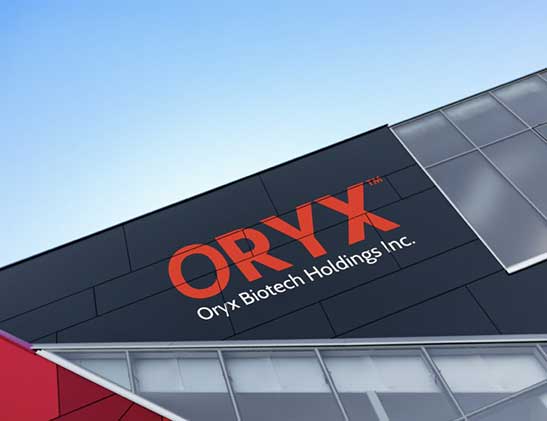 We aim to be a leader in our markets and an industry reference for Quality, Safety and Innovation.
As the first human plasma biopharmaceutical company in Bangladesh, we want to improve the health and wellbeing of people, providing hospitals, pharmacies and healthcare professionals with medicines to improve people's lives. Oryx's initial product line will cover three major types of Therapeutics, namely, Albumin, Immunoglobulin and Coagulation Factor VIII. In addition, Oryx will produce a number of new products to further enhance future growth.
The group will devote itself to the Research and Development of new products and technologies, Training, Building a high-quality research team with professional and efficient R&D capabilities while cooperating with international research institutions. Oryx Biotech Holdings, Inc. is registered in the Cayman Islands, and Oryx Bio-Tech Limited, its subsidiary, is a JV company registered in Dhaka, Bangladesh.
Quality & Safety
Quality and Safety is a philosophy that goes hand in hand with our commitment to integrity in whatever we do and pivotal importance in our organization. To ensure the highest quality of products and for implementation and operation of the project, Oryx has collaborated with China Biologic Products Holdings (CBPH); one of the largest biopharmaceutical firms in China, publicly listed on NASDAQ stock exchange in the USA. CBPH is the most technically advanced Plasma-Derived product manufacturer in China with State-of-the-Art facilities, strong Technical, Operational and R&D teams with more than 40 years of experience in plasma-derived product R&D and manufacturing.